Stop repeating yourself.
Start reusing your code.
Imagine a world where you can write a feature once and deploy it to web, desktop, and the mobile app stores.
That world is here, and we'll show you how to do it.
Pre-orders start May 2020
Who are these guys?
👋 We're Dan and Jay, the founders of Server Side Up and 521 Dimensions.

We're just two guys that manage the entire stack for over 18 client apps. Time is our most valuable asset. We need an app structure that is flexible and easy to maintain. Structuring our apps this way solves a lot of our problems. We're confident it will solve yours too.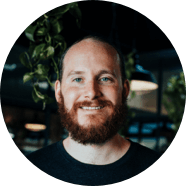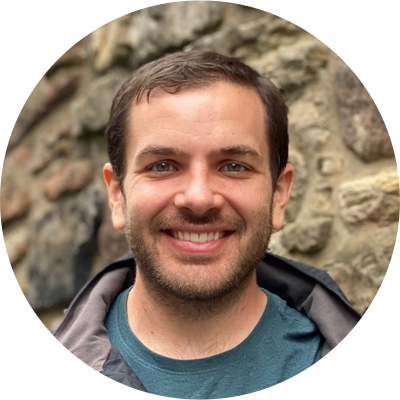 Jay Rogers
Hello! I'm a DevOps engineer who accidentally ended up in application & user-experience design. Simplicity and flexibility are always my top priorities in every system I create. I've also ran a number of courses and published my latest course on YouTube for free.