Tutorials and resources for people who love technology.
Featured Post
API Driven Development With Laravel and VueJS
These tutorials will show you how to use and configure Laravel and VueJS to build a single page application through API Driven Development. Let's get started!
Start Reading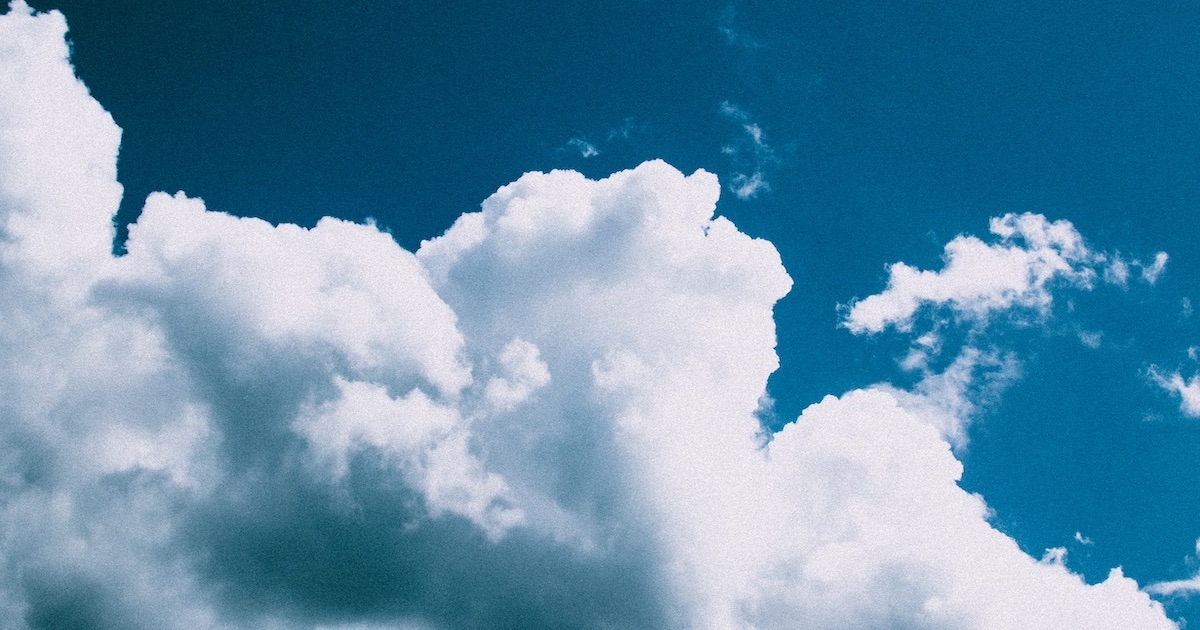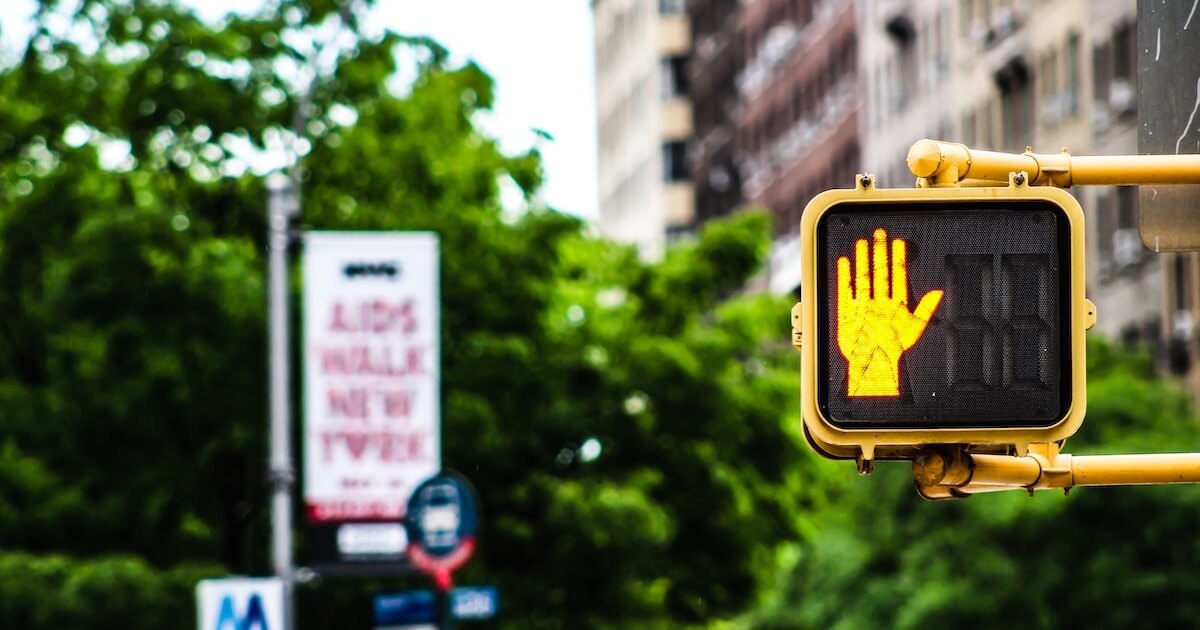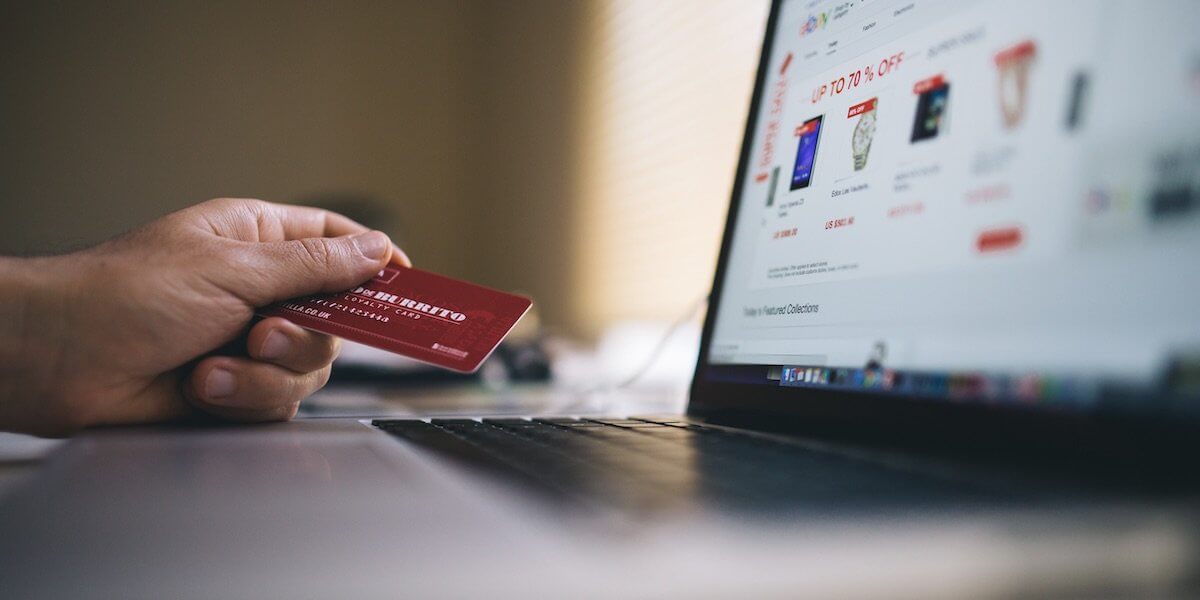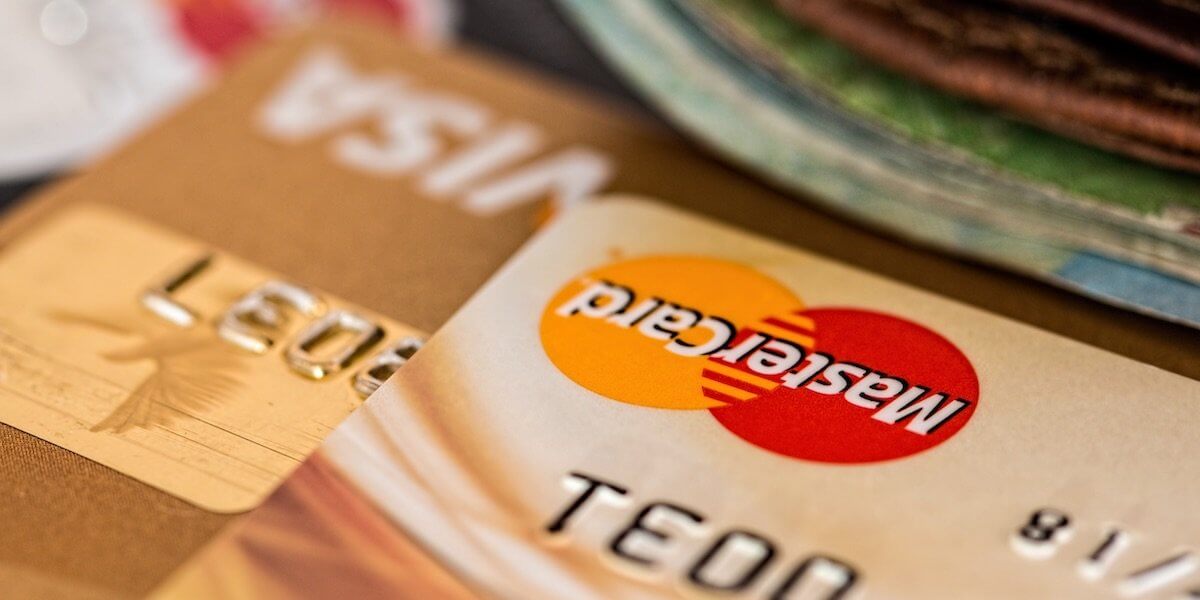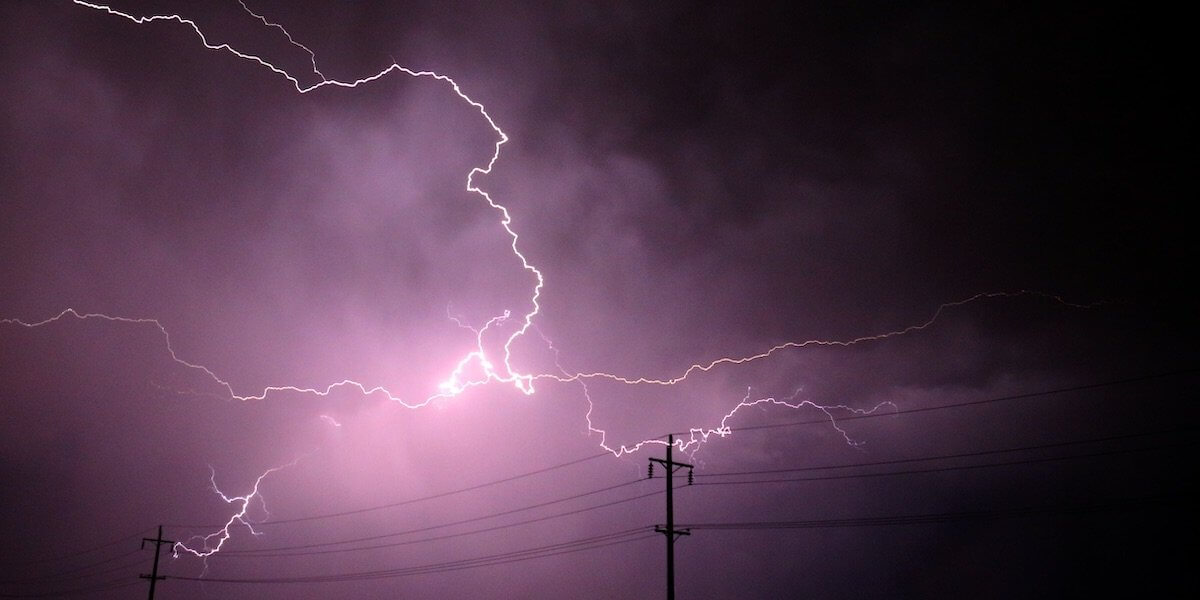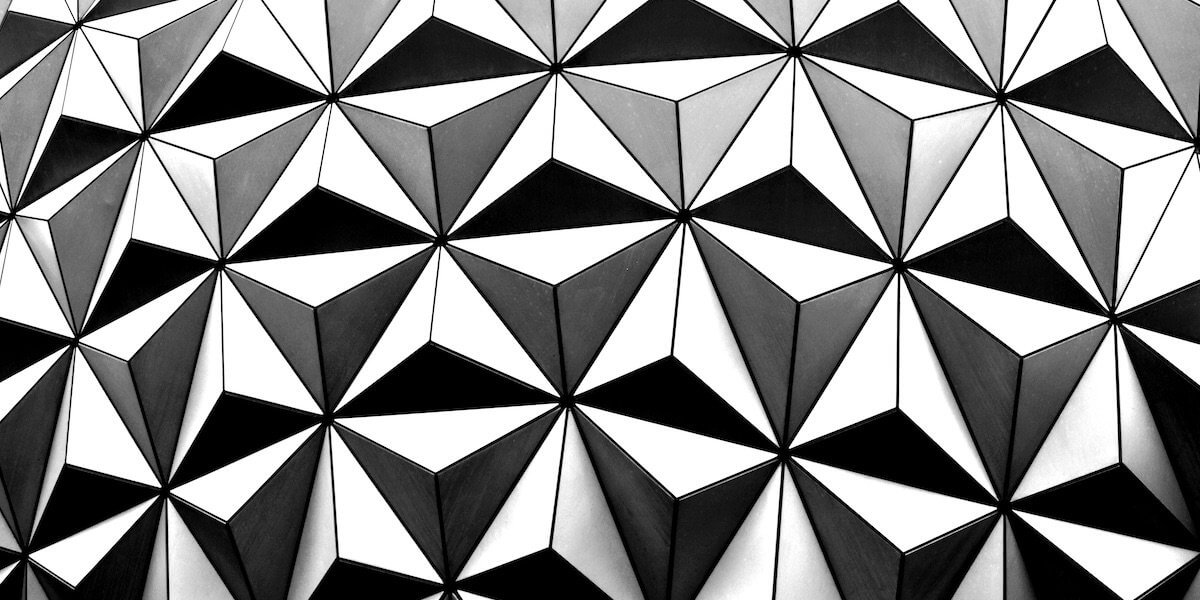 Using Stripe Elements in a VueJS Component
Stripe Elements makes handling credit card fields a breeze! In this tutorial we step through the process of setting up Stripe Elements within a VueJS component to handle credit card information.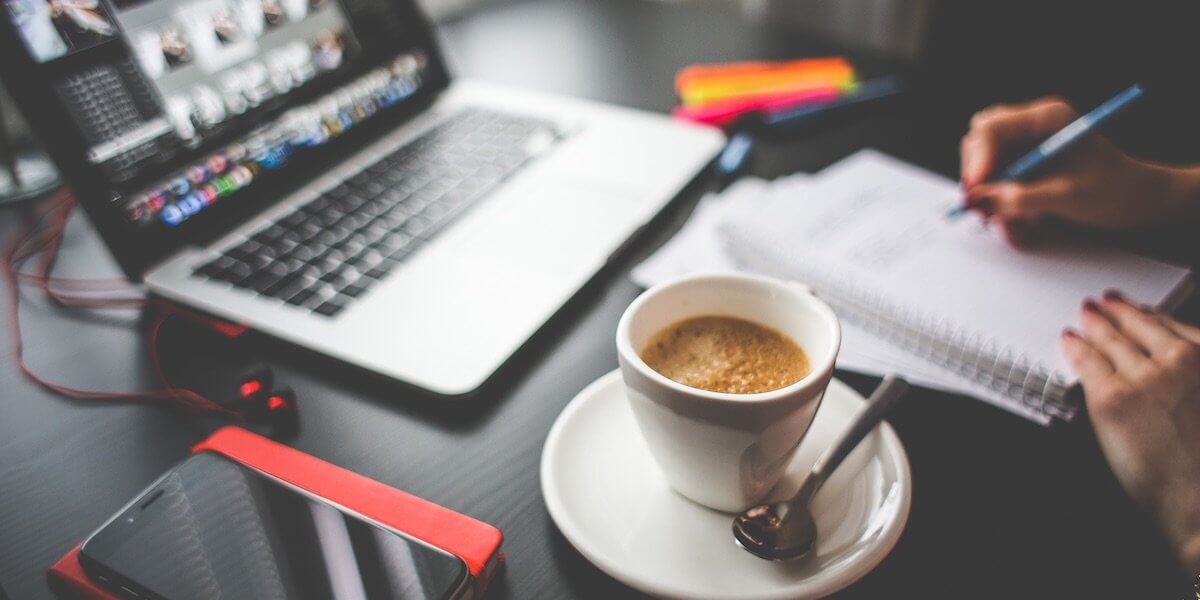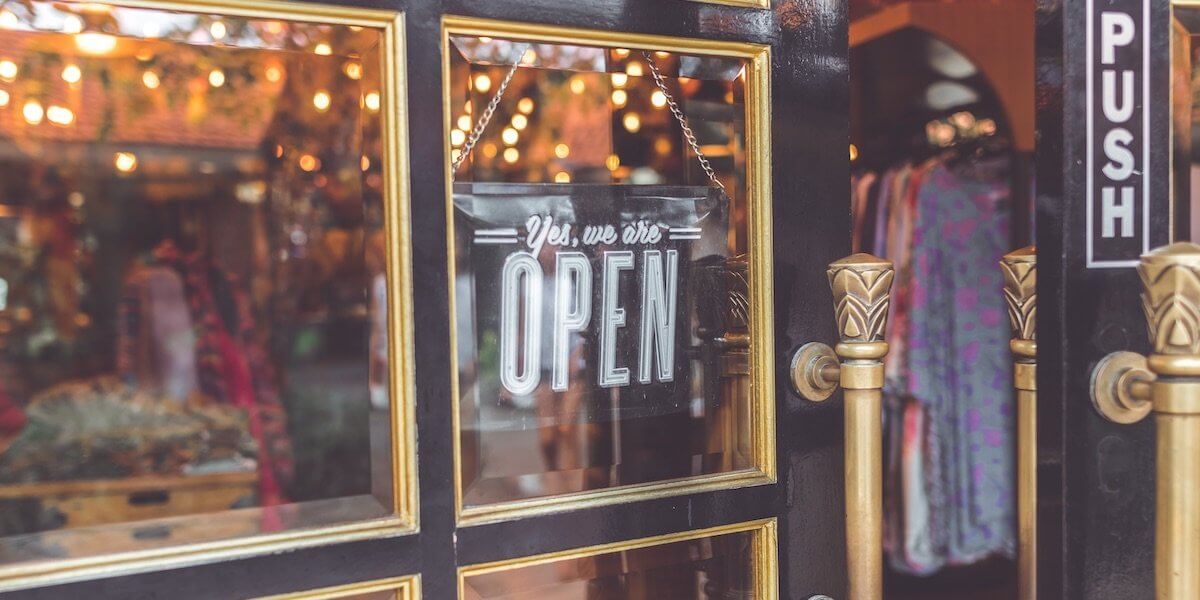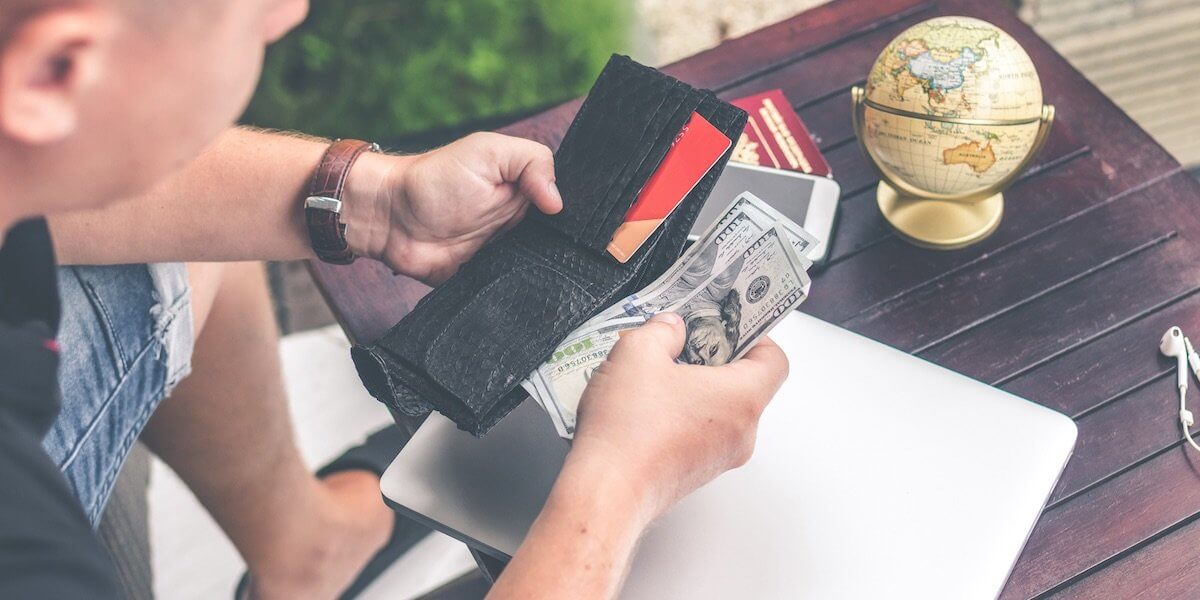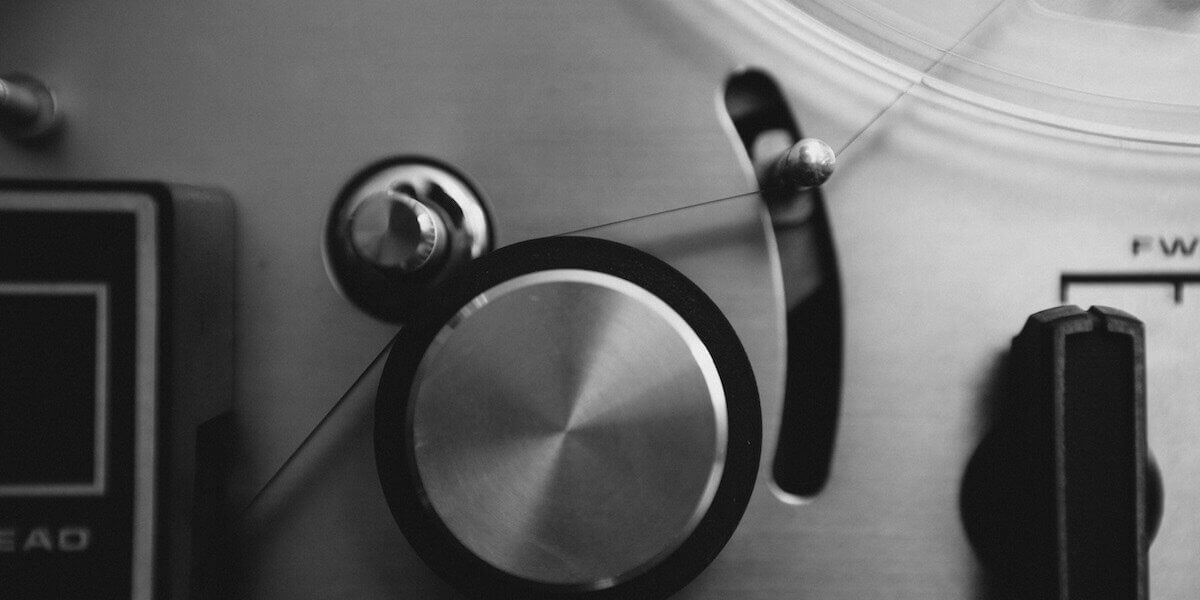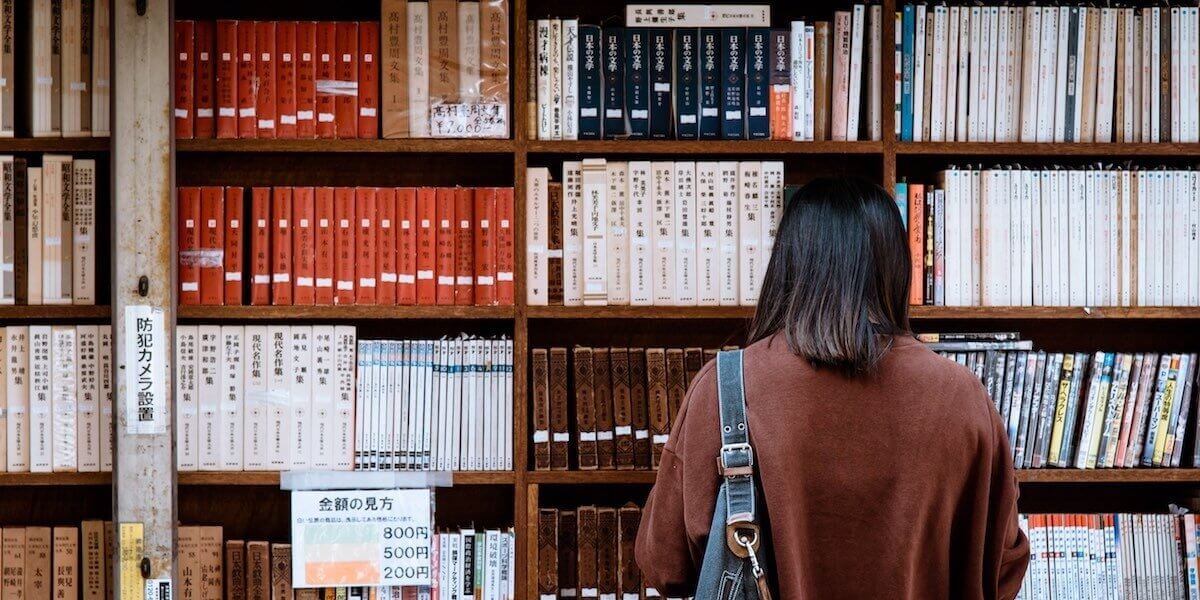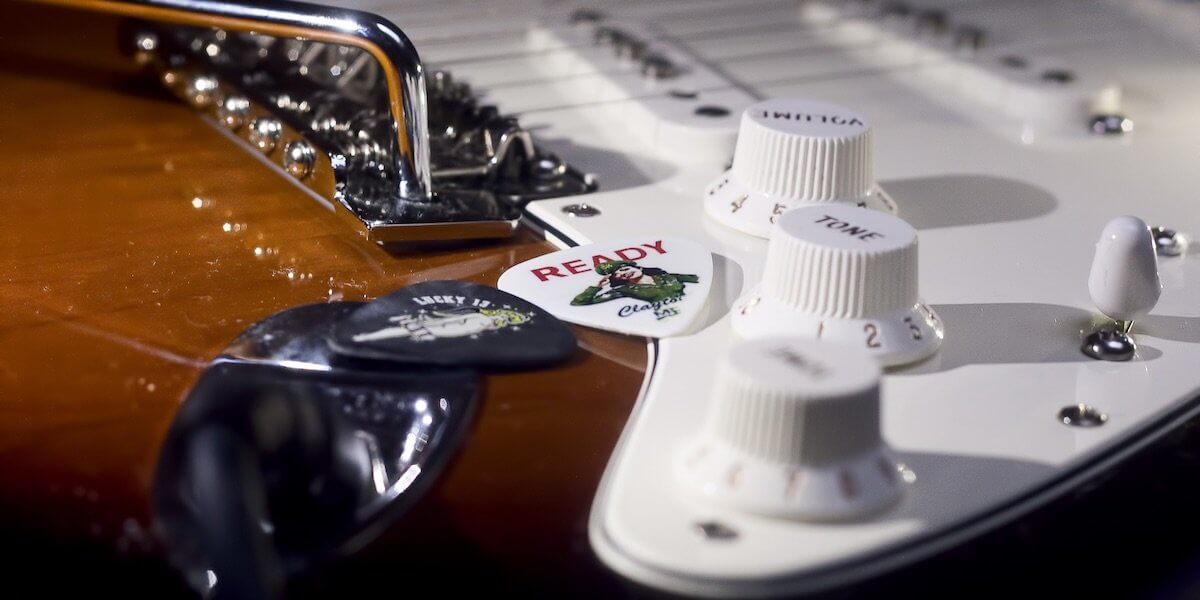 AmplitudeJS Configuration Options
AmplitudeJS configuration helps you build a player tailored to your needs. We will be going through a few of these options with examples.